Get Up to 1,000 Free Spins at PokerStars Casino
There are lots of free spins offers available for the slots at the various online casinos, but few can match the chance to get a massive 1,000 free spins on your favorite slot machines at PokerStars Casino. This offer is for new players only and comes as part of their 200% deposit offer. Just open an account with PokerStars Casino and make an initial cash deposit, and they will treble it up to a maximum of $400 (approx. £290) as a casino bonus. That means you can get three times your money to play with for a deposit of up to $133 (approx. £97). Claim your bonus when you make your cash deposit, by using the code Casino200.
But it doesn't end there. Every new player will be sent a bonus wheel game ticket that will give you at least 20 free spins, you could earn the maximum of 1,000 free spins on the Ali Baba or Dragon slots, with no cap on free spin winnings. With 1,000 free spins to start you off, you could try the two featured machines 500 times each before you even begin to break into your 200% deposit bonus.
It's easy to win big with PokerStars Casino slots. At the time of writing, no less than seven different slots have a rolling jackpot of a million dollars or more, with Mega Fortune standing at a massive $2,557,000 (£1.8m). There is also 17 other big money rolling jackpots currently active, ranging from a few thousand to half a million dollars.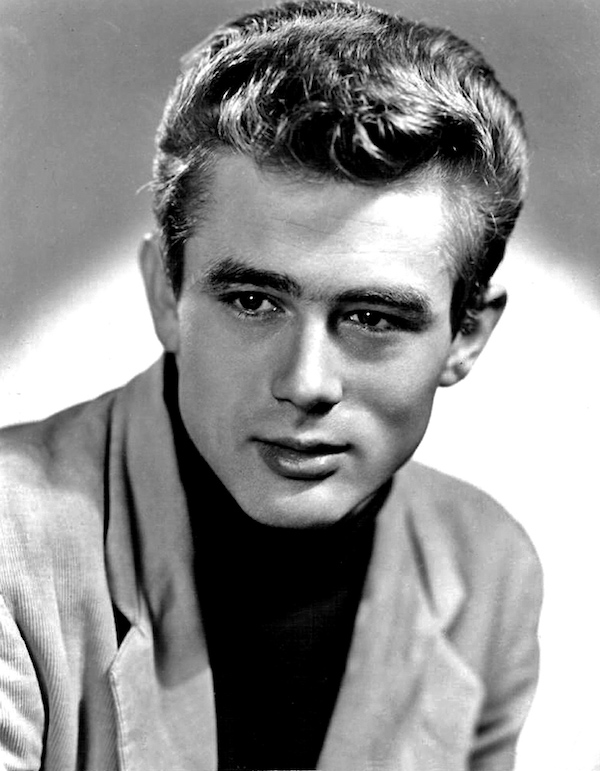 With almost 200 different slots to choose from, PokerStars Casino has something for everyone and every interest. There are music-themed slots like the Megadeath, Motorhead, Guns N' Roses and Jimi Hendrix slots, along with movie tie-ins such as James Dean, Psycho and the summer's highly-anticipated movie release "Lara Croft Tomb Raider."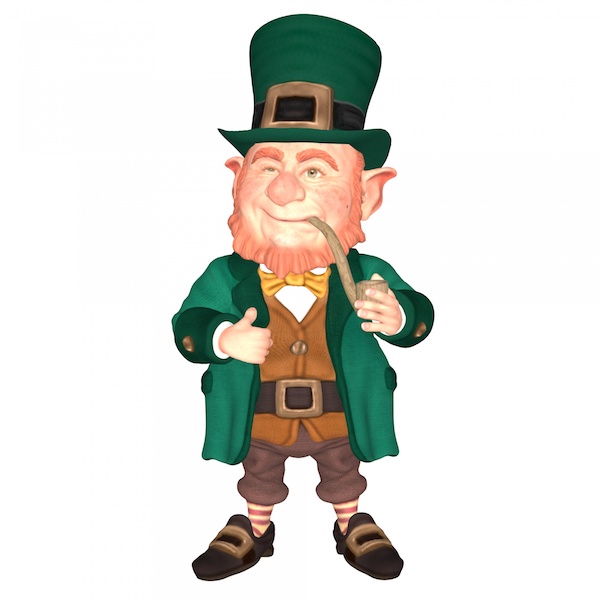 You can choose Wild West themes or games from the mysterious East. There are magical genies and lucky leprechauns, vampires and Vikings, diamonds and dragons. Plus, you can mix in a little football, basketball, ice hockey or motor racing for fun, too.

PokerStars Casino is brought to you by the same team behind PokerStars, one of the largest and most respected online poker platforms in the world. The gaming platform has a database of around 100 million users, over two million of whom are regularly active players, giving the company over two-thirds of the online poker market worldwide — and they're continuing to grow. So, you can rest assured that your deposit is in safe hands.
According to the T's & C's on the website, over half of the new players will receive more than the minimum 20 free spins, with one in four getting at least 30 free goes, so the odds are in your favor when it comes to your free spin bonus. So, what are you waiting for? Make your first deposit now at PokerStars Casino, using the bonus code "Casino200" and see how many free spins your bonus wheel brings you!